Welcome to my blog @thewater…
I'm originally from Ireland and grew up right beside the sea. I now live in land-locked Switzerland so this might help explain why my site is called 'The Water'. I chose the domain name after I was at the University in Lausanne and had visited Corbusier's Villa 'Le Lac', the house which he built for his parents on the shore of Lake Geneva in a village called Corseaux, near Vevey.
It's said that Corbusier's buildings are living machines. I would add that they are also seeing machines. I kept going back to visit and was completely taken by the play of light, the reflection of sun and moon-light on the ceilings and floors of the building. When I came home I claimed the domain 'The Water' for my own…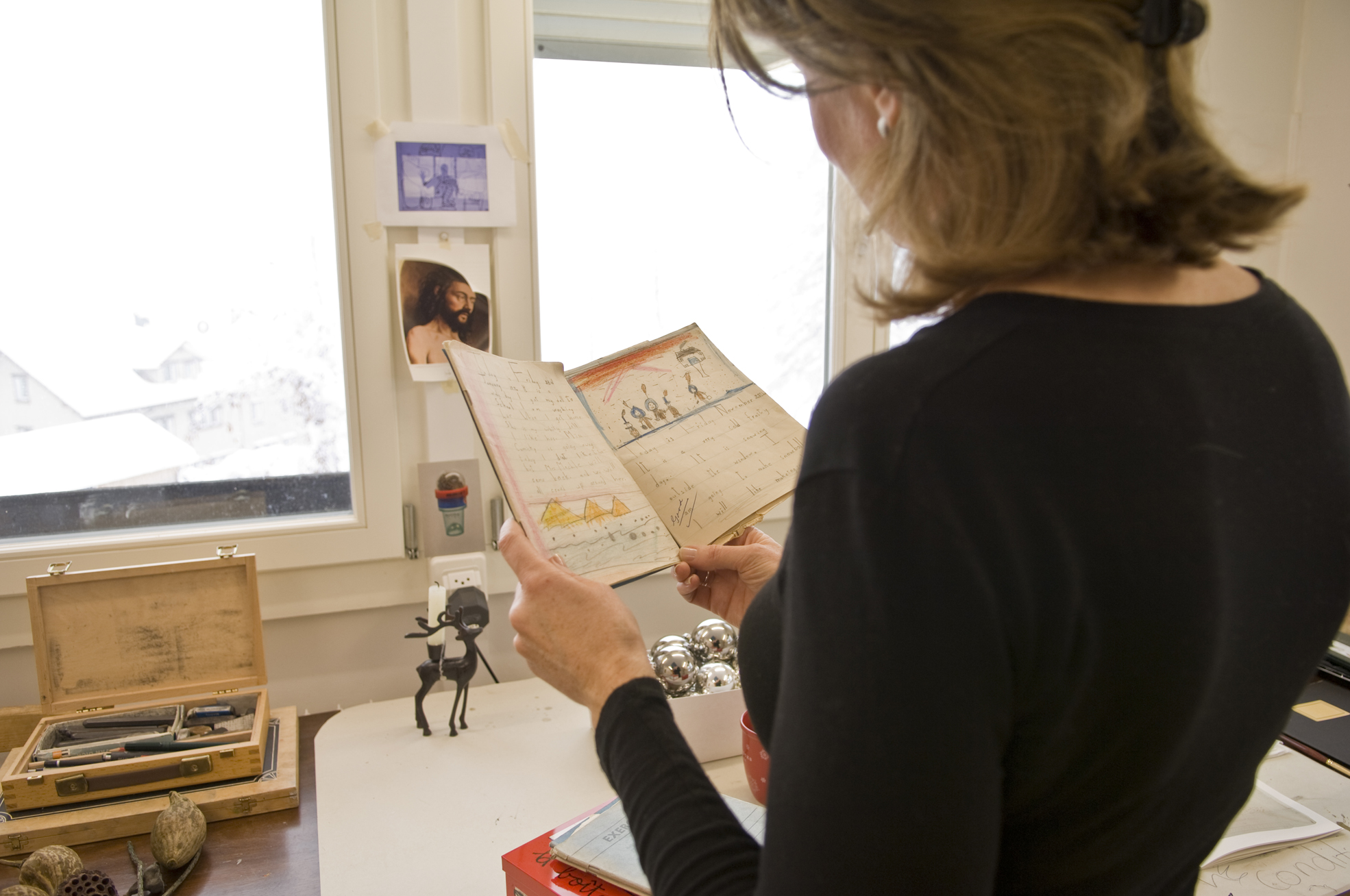 (Photo A.Butz)
Water is a precious commodity and was the subject of one of my earliest pieces of writing which I hope to get around to posting sometime.
This site is based on things that are dear to me… I will sporadically post articles on, or links to whatever I find interesting at that particular moment in time – so don't be surprised to find subject matter that has absolutely nothing to do with water, except in that it strikes a chord within and thus leads me back to my own inner 'source'.
Enjoy and do leave a comment or link – great to meet you here.
Frances
*

'Everything one invents is true, you may be perfectly sure of that.
Poetry is as precise as geometry.'
Gustave Flaubert
* * *
Above photo: Courtesy of Andreas Butz
All other photos, unless otherwise mentioned, taken by me
The photo below was taken at my sister's wedding in Scotland when I was ten…
* * *