Nollaig na mBan...
---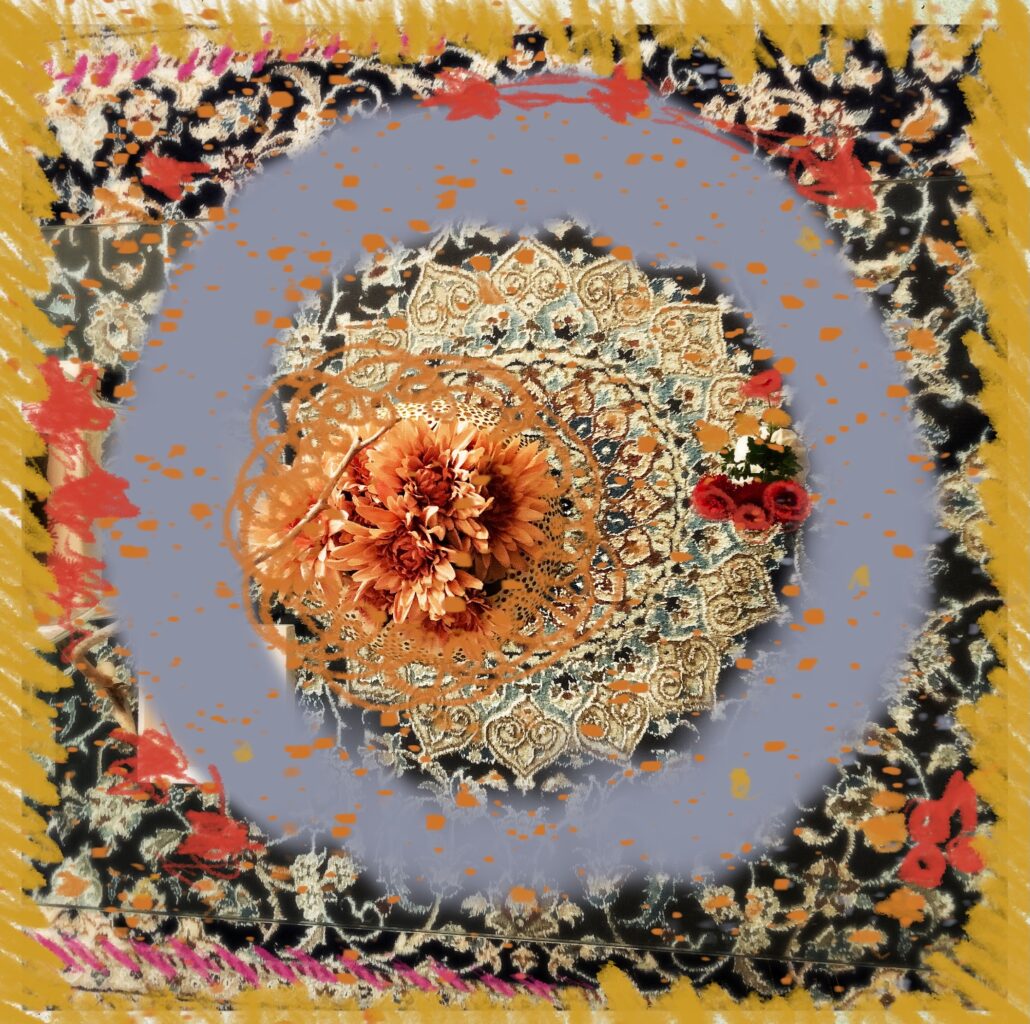 On this, the last of the twelve holy days which marks the end of the Christmas season, women in Ireland would traditionally visit each other and drink tea. It is known as Women's Christmas or Nollaig na mBan. Here in Switzerland little queens are hidden in a sweet, circular bread and whoever finds the figurine gets to be queen for the day and wears the little paper crown. All golden.
I love lived traditions and how they mark the year. For our children especially, celebrating these traditions was a lot of fun and helped dissect the year into different zones. I read once that eating disorders stem from de-ritualized eating. My husband won't walk and eat at the same time, for example and we just seem to enjoy SLOW food best.
At least for the sake of the children, let's give our food the reverence it deserves, prepare it with respect, season it with gratefulness and enjoy all the little rituals dotted throughout the year. We are all children at heart.
Now where's my crown?
***