Things I love… No. 85
As soon as Christmas gets tightly tucked away in picnic baskets in the cellar and all the holly and tinsel gone… the desire for new green is overwhelming. I look at my rubber boots and want to plant something – anything!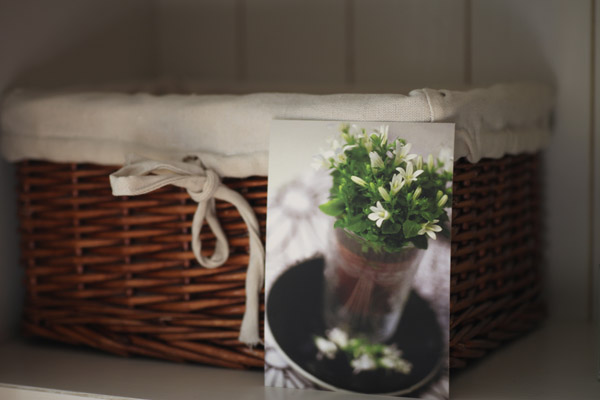 I know it is too early but I will go down to the garden house and find some bulbs, place them into the big glass jar I have been using as a candle holder and wait patiently to see them sprout.
Roll on spring!
* * *