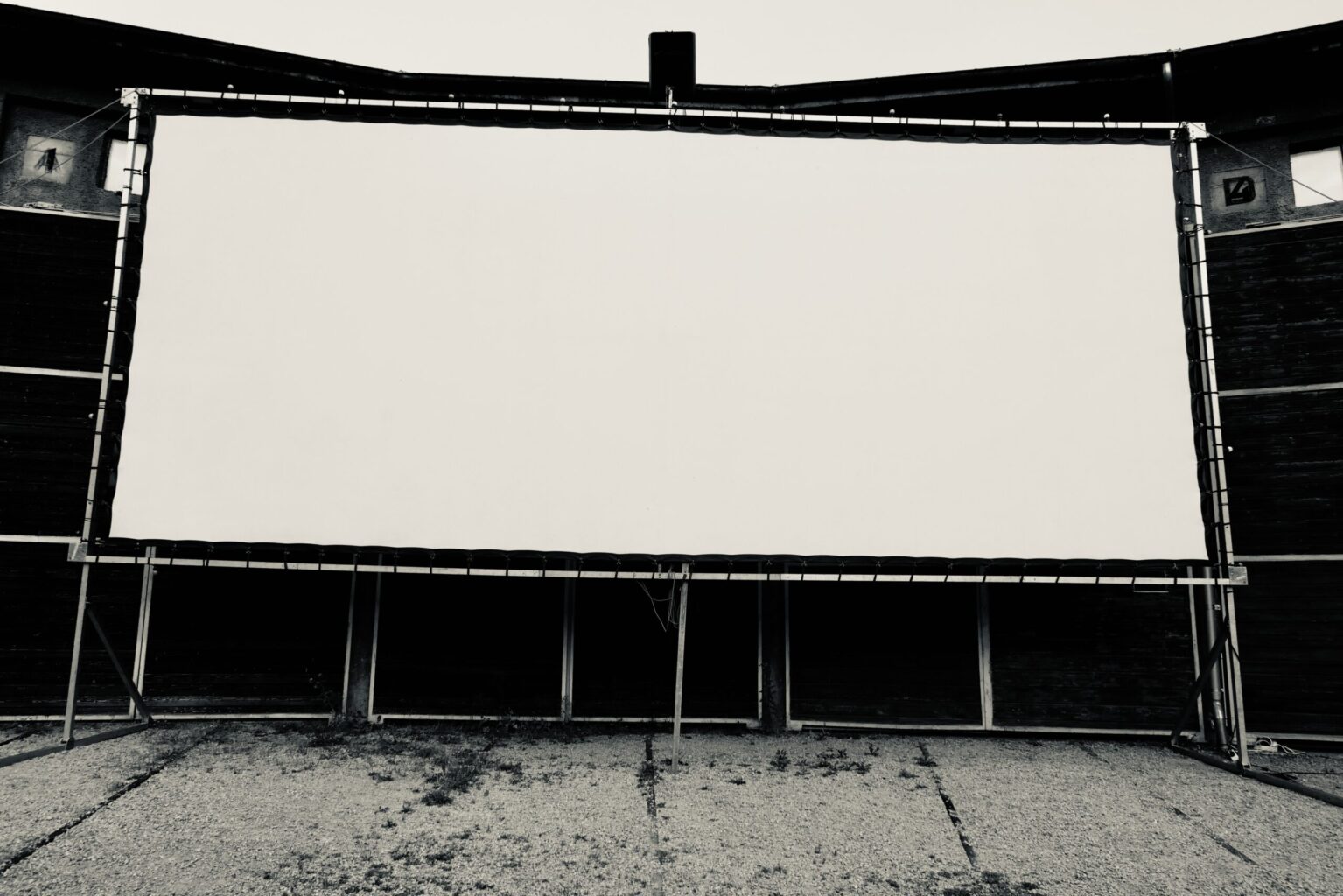 A blank canvas – Summer at the Lokremise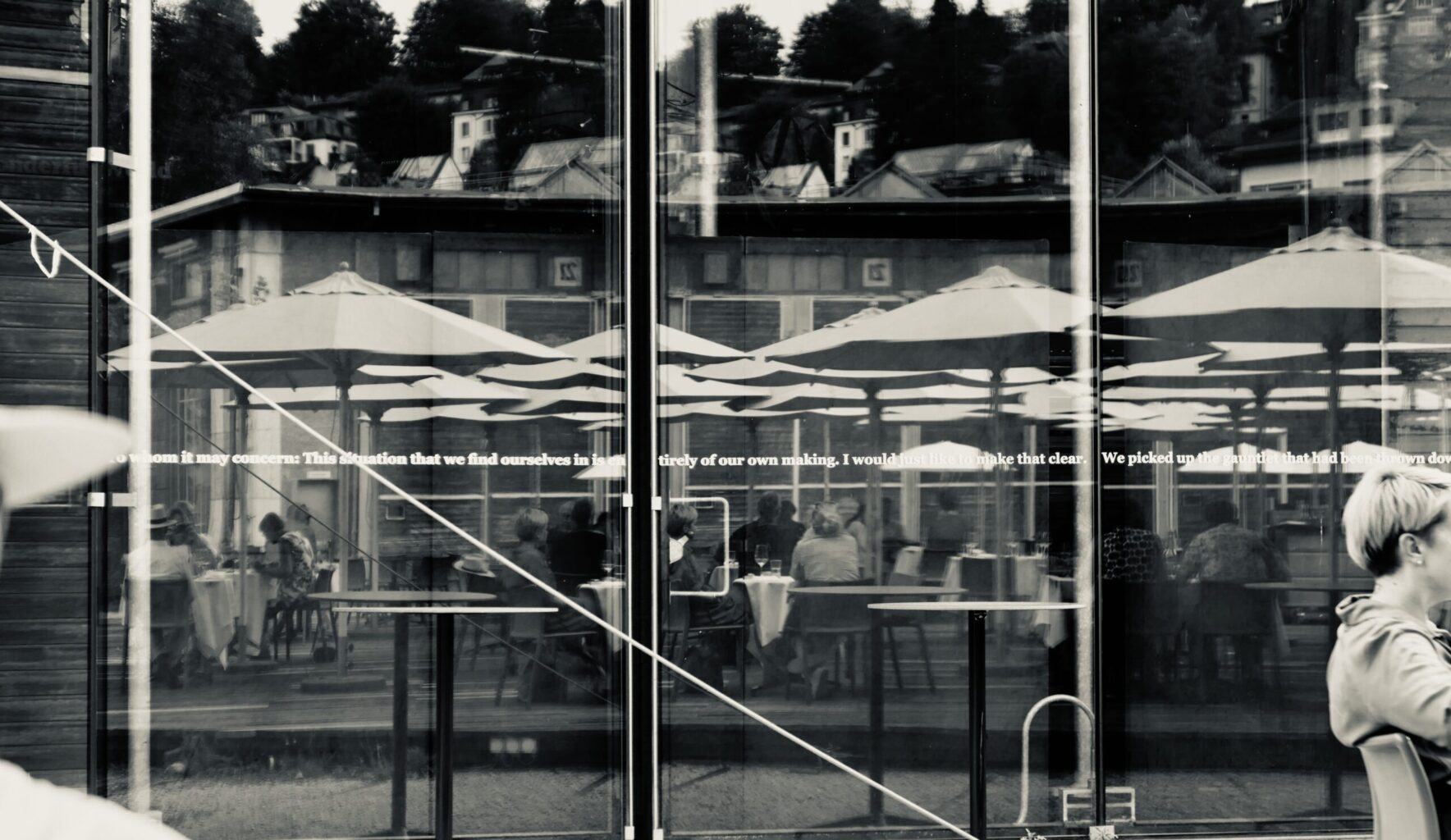 I have often wondered from where the writing stemmed on the Lokremise window-doors. Last night again, there it was. I can't 'not read things…' it's an occupational hazard! I pondered upon it all through the coq-au-vin and then I asked Simon, who knows pretty much everything about films and music – (I was convinced the words were lyrics…) who said they were written on the walls of the office belonging to the foundation that put all their energy – ( 'we took up the gauntlet', I read on the next window), into building the cultural centre that is the Lokremise, which now has wonderful food and wonderful waiters… J'adore Hannes et Manuel! What a treat to have this all so close. They offer the possibility to have a meal 'a petite faim' too, which I really appreciate.
I didn't get a name from Simon – but he said he'd check it out. For the moment, thank you for taking up the gauntlet and yes, you too will go down in the annals!
* * *
What I got so far is this:
"To whom it may concern:
This situation that we find ourselves in is entirely of our own making. I would just like to make that clear. We picked up the gauntlet that had been thrown down, and we rose to the occasion. We were magnificent. This situation that we find ourselves in has been a triumph. We told them what we desired of them. Our replies were swift. Our intentions clear. None were left to wonder. This situation that we find ourselves in will go down in the annals of history. They should record all that we have done for them, quote us, and use us as an example. They will look back on these days. We take flight, for we have another appointment. We must go now before the weight of our objects ground us, and leave them to their own devices. This situation that we find ourselves in is entirely of our own making. And it is this that we are responsible for…"
Do I detect a hint of not being appreciated? Perhaps a tinge of shaking the dust off the proverbial sandals….? Perhaps, but whoever's idea it was to make a cultural center with cinema, Art museum, French restaurant, and theater out of the old train huts simply deserves praise. I take off my hat and bow lowly in appreciation. Well done! Thank you for all the summer evenings… and winter treats.
* * *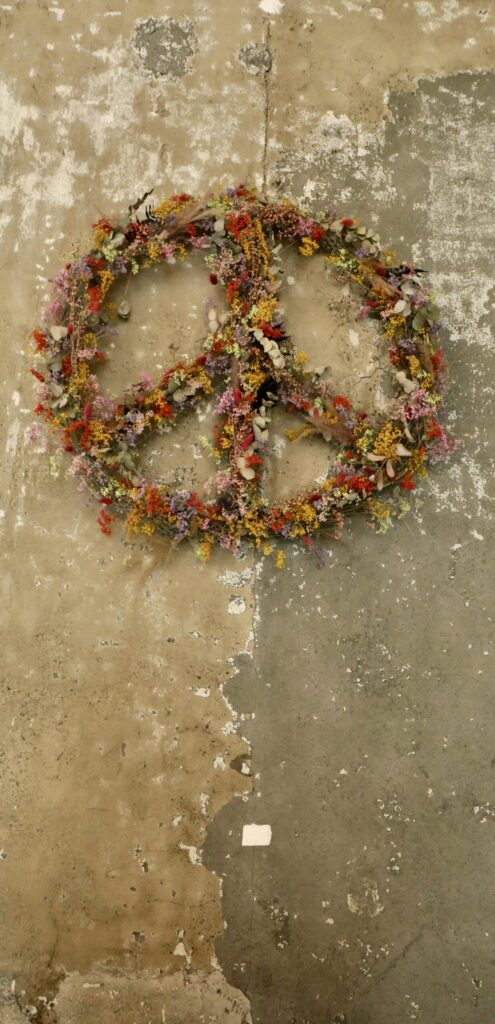 The walls… and the flowers… our dear old loki… 
* * *