---
Things I love… No. 13

There's something about the Hermès website which has playground character… and I just have so much fun there…  One travels the world of Hermès avec des ailes d'Hermès…and can click through all the little clips – one section has only a picture of white feathers and the sound of waves crashing on the beach…
Their sac à depêches clip is also just wonderful!!! Packing like only men can!
My favourite however, has to be I want it – I'll have it!  And hey presto,  you get to make your very own Grace Kelly bag – out of paper of course. Unfortunately, they change this feature often and at the moment you can only download the plans to make a collier de chien bracelet. You choose, download, print, colour, cut and fold, glue – and you've got your very own – well, whatever it is you want!
There's also a little dressing-up-game pendant from the Hermès Collection which is great fun. With it, one can imagine a loved one in different guises.
Or Mon Amour – C'est ma guitare preferée, of course it's a Martin…
It's all just a bit of fun – moi, j'adore!
"For the right of a tie to do what it wants…"
Hermès
* * *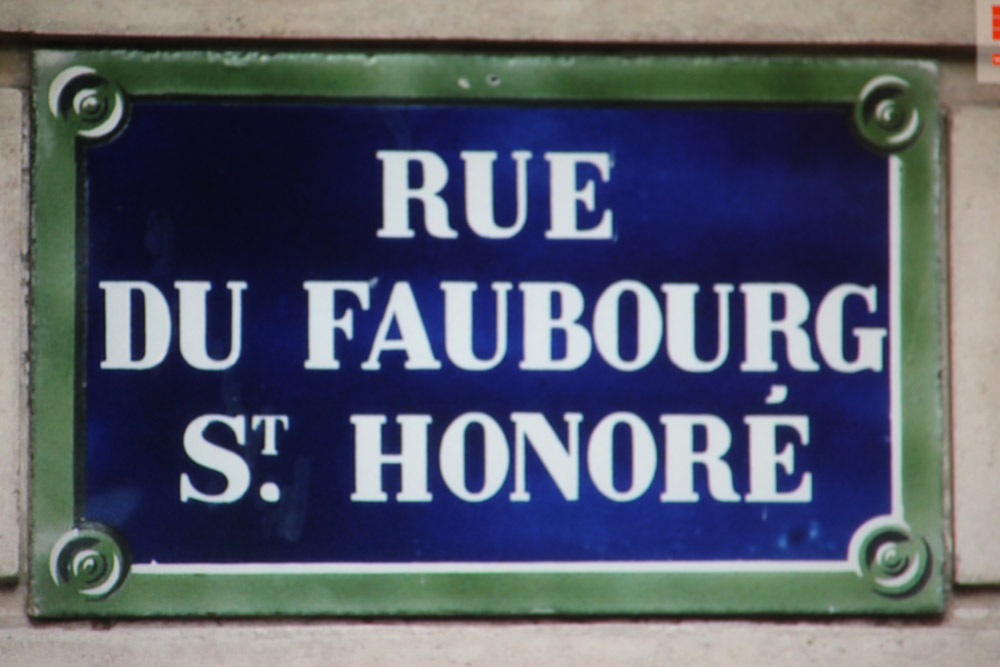 * * *