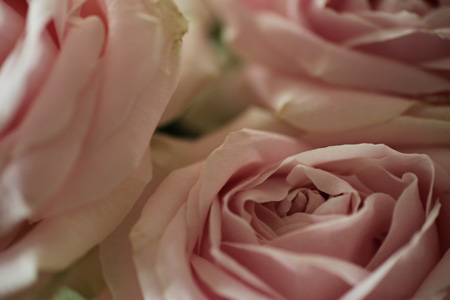 It's one of those blustry  end of August days I love so much – the wind reminds me of the sea.  And in the garden the last roses, colours becoming mellow,  softer.
Consulting the Farmer's Almanac I find that today's full moon is called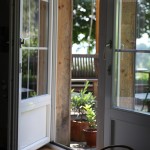 the full sturgeon moon.  Native American tribes knew that the sturgeon were most readily caught during this full moon. It was also called the grain moon.
Some things are fading, others just beginning to ripen, fleeting sunshine, this full harvest moon, a soft rain, everything an enrichment in the garden.
I think autumn has to be my favourite season!
At least until winter comes…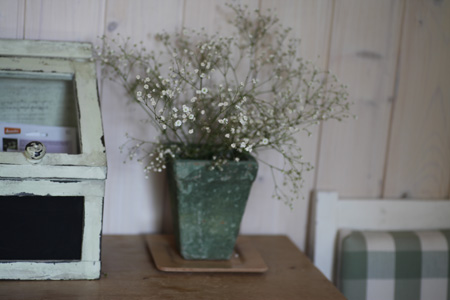 * * *