Preparing for winter
Judging alone by the length of the shadows, we are steadily approaching the shortest days of the year.  Being able to experience this so close to nature is indeed a privilege.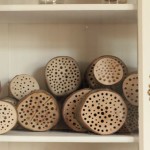 After a mediochre summer the autumn has been benevolent, giving us a good chance to get the garden ready, cutting back quite a lot as the early snow broke down many of the taller plants. We usually leave the sunflowers for the birds but this year we had to cut off the heads of the broken plants and now they adorn our balcony with their swirling circular seed patterns. We've already had a few visitors – 'winged', of course.
There is something comforting about getting a garden ready for winter – It does seem like yesterday however, that we took the insect hotels out of storage and put them into their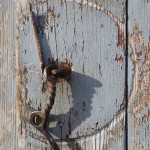 5*hotel…
Einstein said if the bees die out we humans have four years left to live.  I believe we would have even less as the bees are not only responsible for pollination but surely there are further connections about which we know little.
There is even a province in China where pollination has been carried out by hand for over 20 years. Every year in Spring young and old climb up the pear trees to collect the pollen using long sticks onto which chicken feathers have been mounted. The pollen is then carefully dried and used to pollinate the pear blossoms by hand, thus ensuring a good crop for the following year.
We are in the 'luxurious' position that we don't have to pollinate our own fruit trees…  but can sit back, allow winter to come and look forward to having the bees visit the garden again next year.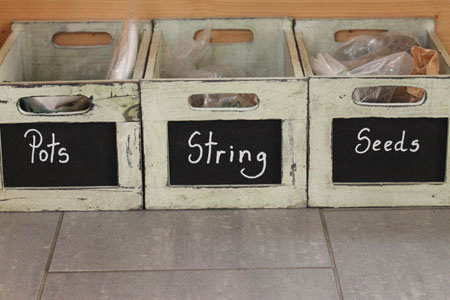 * * *