The Final Breakthrough!
All eyes are on Switzerland for the final breakthrough of the Gotthard railway tunnel! The gigantic drilling machine "Sissi"  successfully ate her way through the last chunk of solid rock to open up the 57 km Gotthard base tunnel this afternoon. The Gotthard is one of the busiest motorway systems in Switzerland, a vital route connecting the north and south of Europe.
Transferring traffic from road to rail is an example of Swiss innovation and a step towards sustainability and environmentally compatible transportation, creating a European freight corridor from Rotterdam to Italy.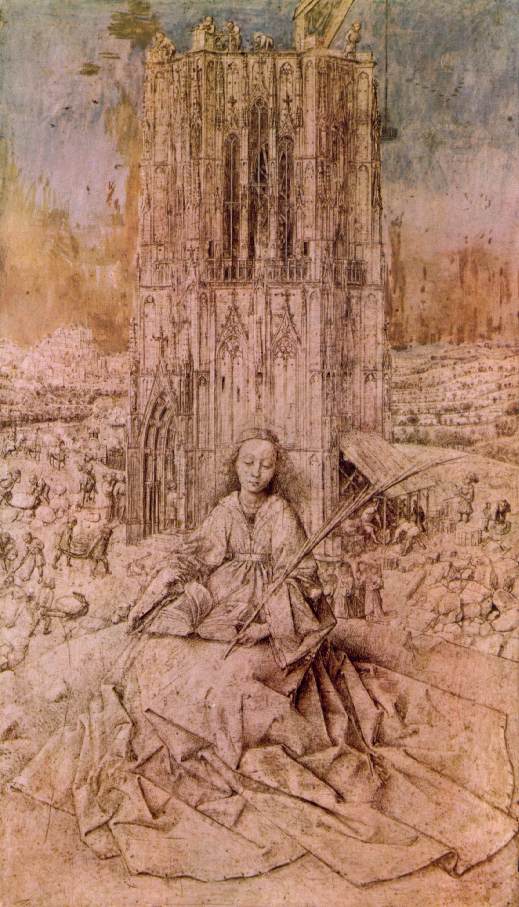 It was a touching ceremony culminating in the moment when miners from one end of the tunnel climbed through the boring machine to greet the miners from the other side – carrying a flag to represent the countries of their origin. A statue of Saint Barbara was the first thing to be passed through. Known as the patron saint of miners, she was doing overtime this week, both here and in Chile!
* * *