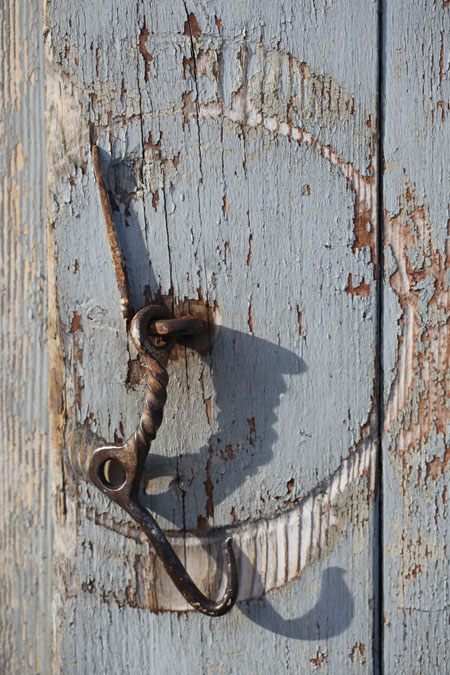 It's a new day in a new year and in our house, January means beginning to plan the garden. Still under a blanket of snow, not much can be done outside but inside we are already looking forward to a new gardening season. Every summer I carefully place little paper bags around drying seed-stems and collect the seeds for the coming year. It's one of my favourite end of summer jobs outside.
* * *
Now looking through those seed bags fills me with surprise, (fascinated by the variety of seeds and their structure) and with child-like anticipation. Names scribbled on the old-fashioned brown parcel-tags tied around the neck of the bags inspire my imagination… Holly-hock, (peach tipped/full),  Fennel (Foeniculum vulgare), Valerian (Valeriana officinalis), Coriander (Coriandrum sativum), Flax (Linum usitatissimum), Yarrow (Achillea millefolium) or Sea holly (Eryngium maritima) to mention but a few…
In the hope of a blossoming garden this year again – we start anew.