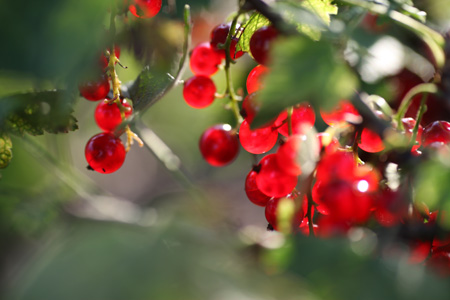 Many people have asked for this recipe – so here it is…
Good things are for sharing!
My red currant meringue
Make a pastry dough in the usual way and line a circular baking tin with the pastry
Make little fork-marks overall and cover the base with three dessert–spoons of ground hazelnuts
Place 500g. ripe red currants onto pastry base
Mix the following ingredients together ;
2 – 3 egg yolks
4 dessert–spoons of sugar
2 dessert–spoons of cornflour
2 dl cream
2 dl coffee cream ( Kaffeerahm)
1 packet of vanilla sugar (or the contents of 1 vanilla pod)
Cover the red currants with the above mixture.
Bake at 180° for 50 minutes
***
For the meringue stiffly beat together;
4 egg whites
15 dessert–spoons of sugar
Cover pie with meringue mixture and make little 'peaks' using a fork and light upward strokes (Tip:it helps if the background music is good – gives best, lightest meringue results…)
Place back into oven for approx. 10 – 15 minutes
Chill well before serving
Enjoy!
Preferably with friends…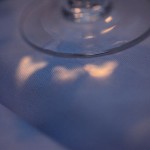 * * *